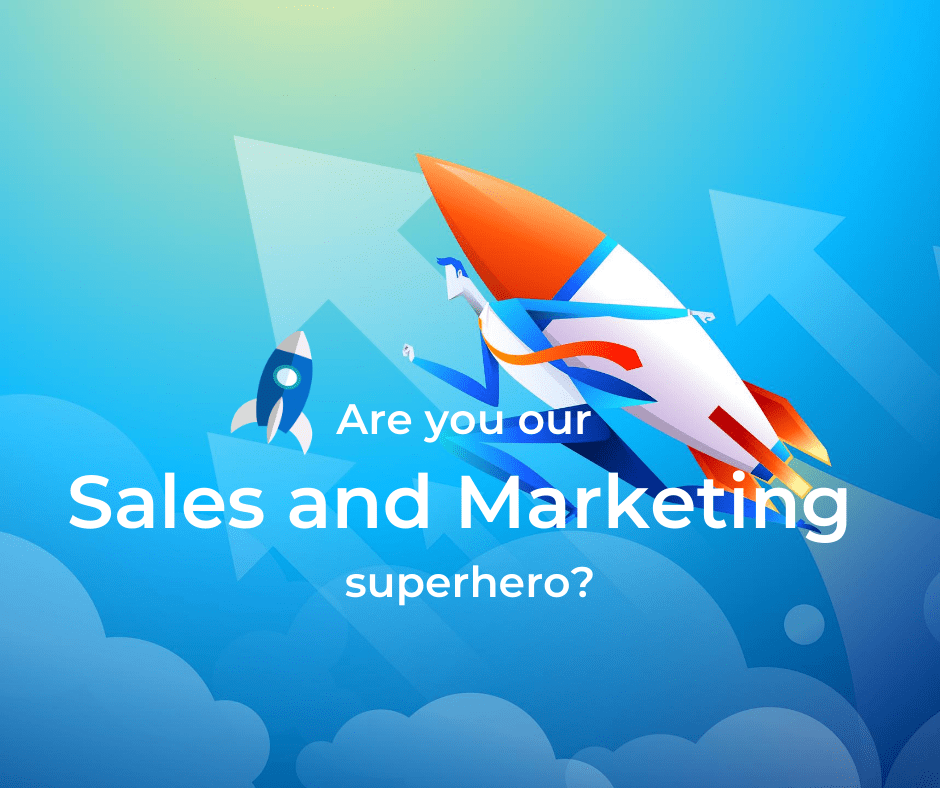 Marketing and Sales Lead @ VentureVillage
Venture Village is a Finland based organisation that promotes high quality pedagogical modules from Finland. We work with Grade 6 – 8 students to give them positive experiences on Sustainability, Circular & Digital Economy, Waste Management and E-Governance. Through this, we aim to mould the next generation of responsible leaders in the developing world.
Job Description and Responsibilities:
The person selected for this position will be responsible for ensuring the overall execution, coordination, marketing and sales of the programs of VentureVillage. Their essential job responsibilities include:
RESPONSIBILITIES
Manage and coordinate all sales and digital marketing activities related to the products offered by VentureVillage
Moderate and coordinate webinars/online learning sessions
Work close with the core team to understand market needs
Share relevant marketing content on different social media channels
Monitor and improve (if needed) company's online courses reputation
Create, send and answer email campaigns
REQUIREMENTS
Bachelor/Master degree in Marketing, Media, Communication
A minimum of two up to five years of experience in a similar role
Experience and knowledge in Digital marketing, Google Adwords, Google Analytics,, Facebook Ads, etc.are a plus

Interest in entrepreneurship or business or prior experience in a start up would be a plus.

Strong analytical skills is a must
Excellent eye for details
Ability to work independently as well as in a team
Proactive attitude
Excellent project management skills
Excellent English skills, both written and oral
An ideal candidate would be a young and vibrant graduate with a degree in business/law/social sciences or similar with a good command in English. Prior experience in similar ventures will be an advantage.
Job Location:
 Online/Remote work.
Date of Joining:
 September 2020
Salary:
 Purely based on previous experience and track record
How to Apply:
Interested candidates are required to send in their CV and Cover Letter (explaining why you are suitable for this role) to careers@venturevillage.world