VentureVillage primarily focuses on children learning core skills covering the Economy, Sustainability, Working Life, Society and Entrepreneurship. Our learning modules, inspired from the Finnish Education System, are customised for the developing world.
We offer the following programs for children. Each of these programs include classroom sessions as well as workshops and are built on a gamified and role play based curriculum.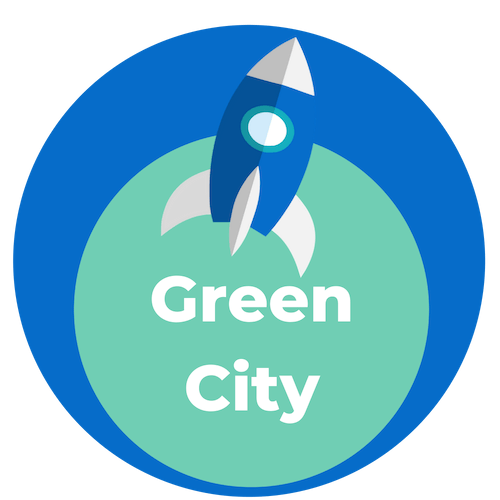 GreenCity
Waste Management. Segregation and Recycling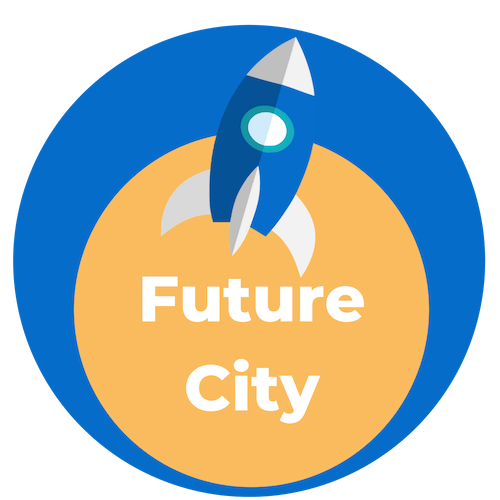 FutureCity
Working Life, Money, Circular & Digital Economy and Entrepreneurship​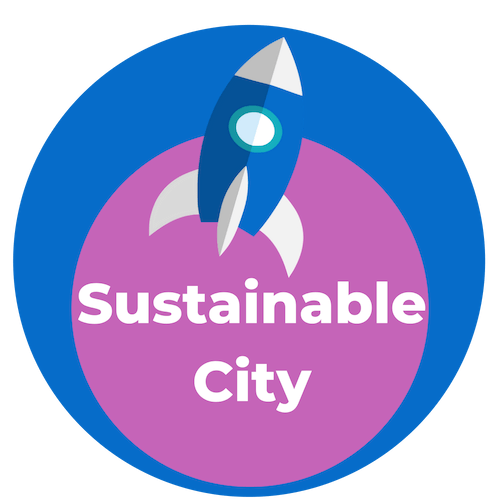 SustainableCity
Carbon Footprint, Real Production Costs and Environmental Harmony​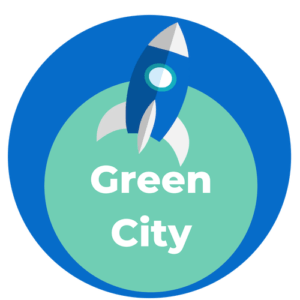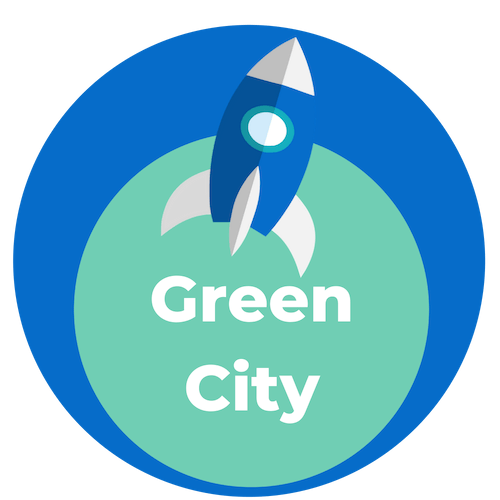 GreenCity imbibes in children the Nordic mindset on waste management. Through workshops and activities, the course will also alter their perspective on waste materials, from considering it an inconvenience to viewing waste as raw materials.
GreenCity focuses on:
Different categories of waste and their re-usability

Effects of plastics on the top soil and in water bodies
Outcome
The year round activities will empower students to create an action plan to keep their campus plastic free and will encourage them to champion environmental causes from a very young age.
FutureCity introduces children to how the economy works and explains to them how money flows through the system. This is done through a gamified and role play based curriculum.
FutureCity focuses on:
Circular Economy
How to run a business
Why we pay taxes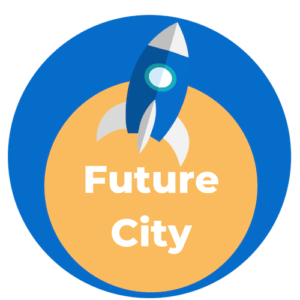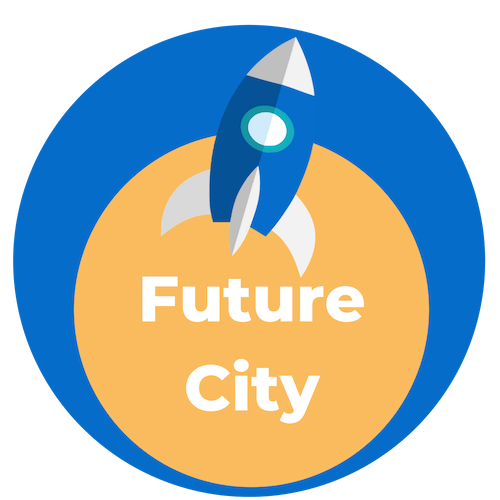 Outcome
Through fun filled activities and workshops, we teach children how to promote ones own business, hire employees, pay taxes etc. and give them a taste of entrepreneurship.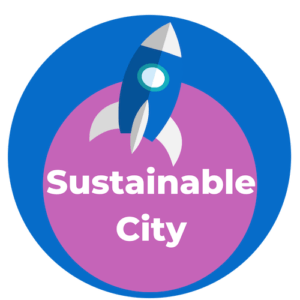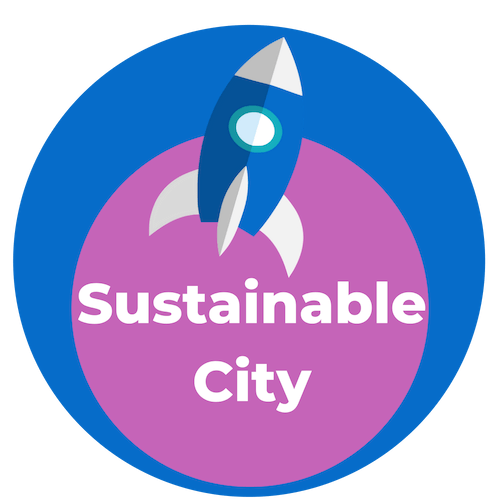 SustainableCity teaches children about the environmental costs of production and prompts them to engage with the concept of building sustainable communities. This is done through a gamified and role play based curriculum.
SustainableCity focuses on:
How raw materials are procured
The steps involved in the production process
Carbon footprint and how it impacts responsible decision making
Outcome
By playing various roles (such as business manager, raw material provider, regulatory body member etc.), students will learn to balance production needs while maintaining environmental harmony. This course will sow the seeds for the need for sustainable production into the minds of the next generation of decision makers and industry leaders.