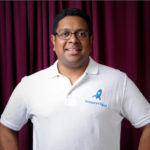 Unnikrishnan S Kurup
Partner and Co-founder
Unnikrishnan is an entrepreneur and engineer with more than 15 years of working experience in creating companies and products especially in India and Europe.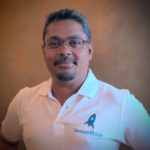 Anup Jinadevan
Partner and Co-founder
Dental surgeon and former senior lecturer in organizational management., Turku University of Applied sciences, Finland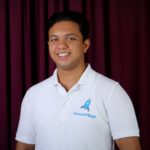 Jacob Roshan
Head of Operations, India in VentureVillage.
Prior to joining VentureVillage, Jacob worked as Manager (Research and Quality) at The Education Alliance (New Delhi). He completed a 5 year Integrated Masters in Economics from IIT Madras in 2015 and taught for 2 years in a Corporation School in Chennai as a Teach For India Fellow.
Vignesh Manoj
Operations  Manager, India in VentureVillage.
A Graduate from Kerala Law Academy, he had been an entrepreneur by himself for the last 4 years in Kerala, managing two companies in the fields of landscaping, real estate and property development. He has skills in initiating new proposals and investments for business development. Currently he manages the operations in Kochi, Kerala.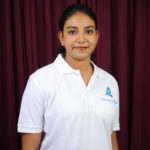 Sara David
Pedagogy Expert, 
VentureVillage India
She has previously worked as a Campus Associate with Azim Premji Foundation, where she taught English in a rural primary government school at Dhamtari, Chhattisgarh. She completed her Master of Arts in English from The English and Foreign Languages University and Bachelor of Arts in English from St. Xavier's College, Mumbai.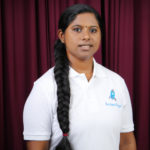 Neethu Nandakumar
Pedagogy Expert,
VentureVillage, India
She is an engineering graduate and a certified Montessori teacher, who has worked as a STEM Trainer at Entecres Lab. She has also worked as a senior subject matter expert- Primary Education at Edubrisk Knowledge Solutions Pvt Ltd. Before that, she was an EVS Teacher at Velammal Vidhyashram, Chennai
Sreedevi Devaraj
Member of the board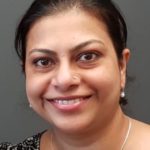 Bindu CS
Member of the board 
Matti Pettay 
Advisor, Finland
Matti has immense experience in facilitating different development projects between India and Finland. His expertise spans domains like Education and Training, Waste Management, Recycling etc. He plays a key role in connecting VentureVillage with Finnish pedagogical experts.
Antti Kariola
Pedagogy Expert, Advisor Finland
Elementary school teacher in Helsinki, Kalasataman peruskoulu
Master of arts (education), Helsinki university