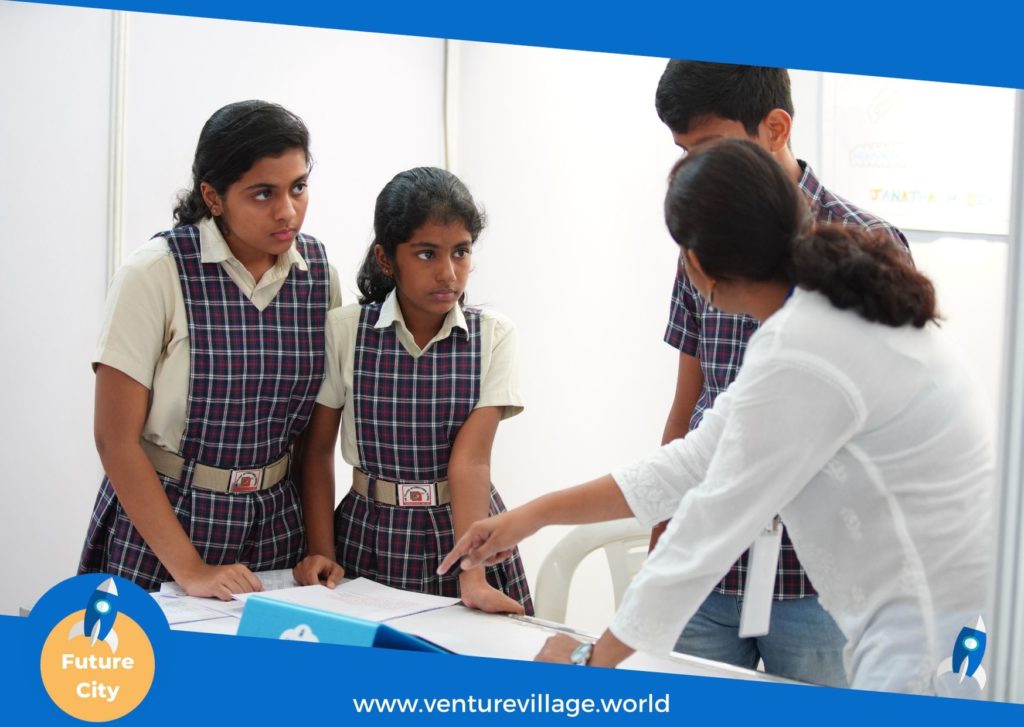 FutureCity introduces children to how the economy works and explains to them how money flows through the system. This is done through a gamified and role play based curriculum.
FutureCity focuses on:
Election Process
City Planning
Circular Economy
How to run a business
Why we pay taxes(GST)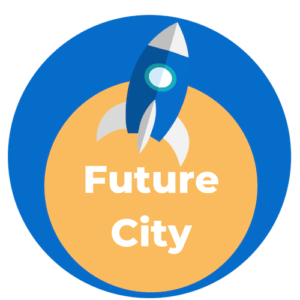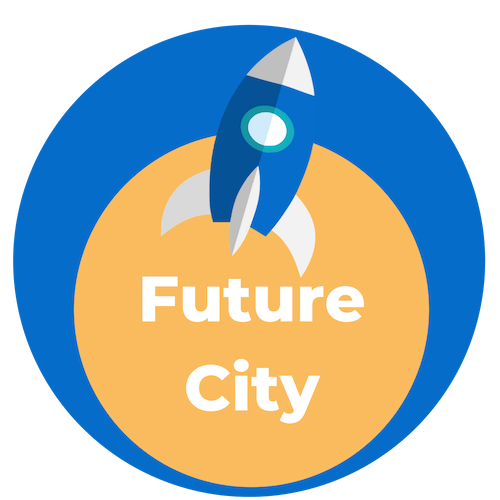 Outcome
Through fun filled activities and workshops, we teach children how to promote ones own business, hire employees, pay taxes etc. and give them a taste of entrepreneurship.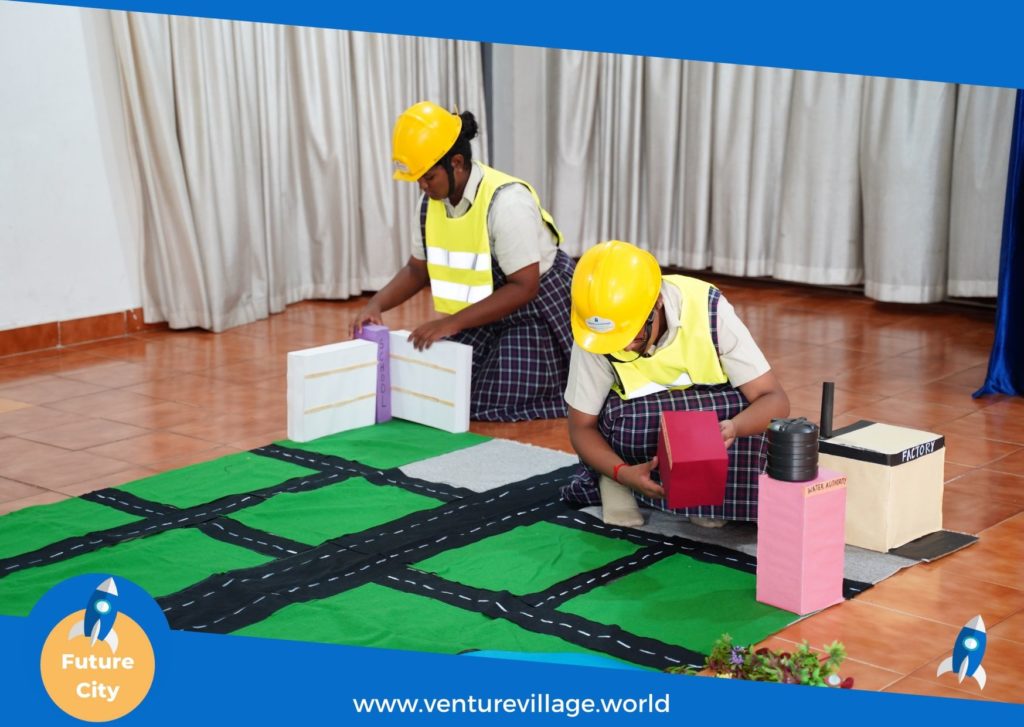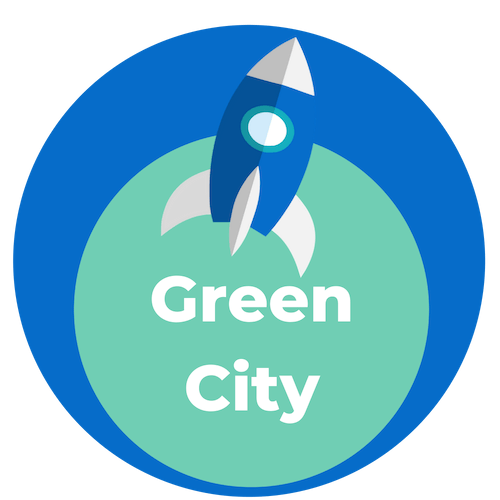 Know more about
GreenCity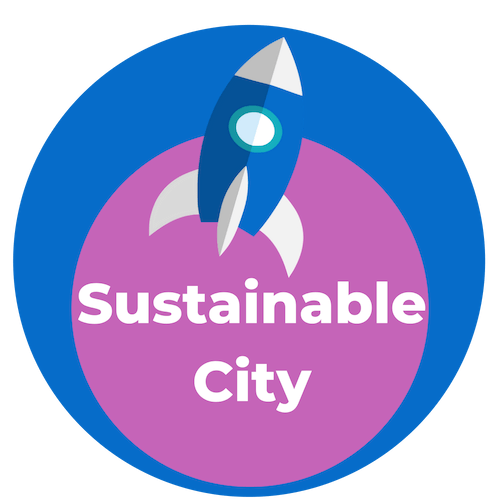 Know more about SustainableCity