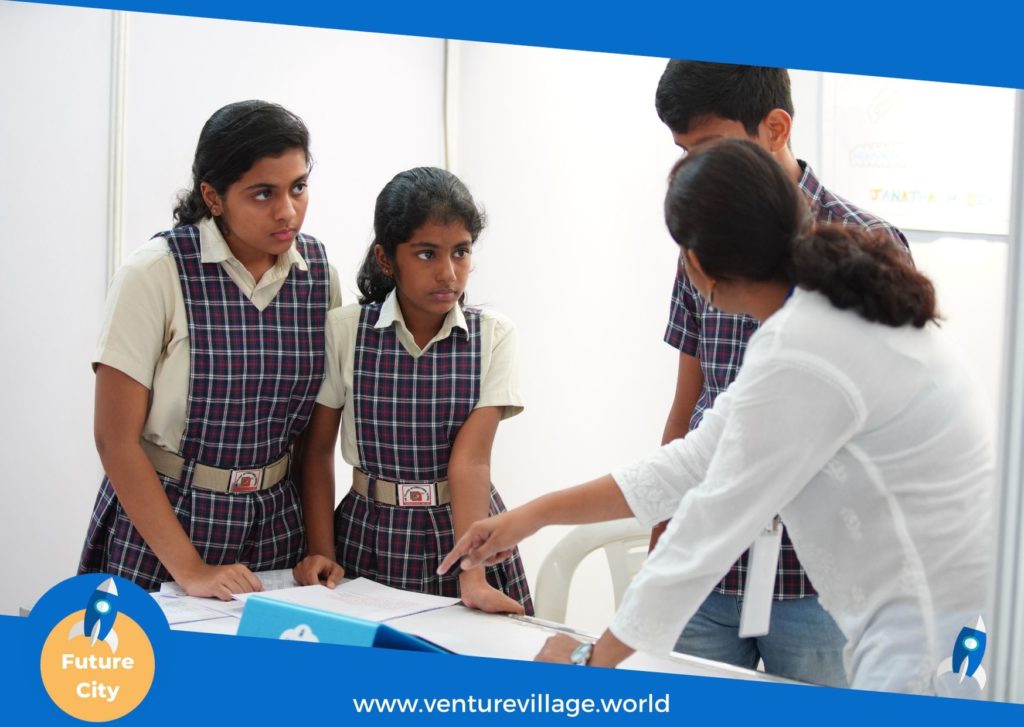 FutureCity introduces children to how the economy works and explains to them how money flows through the system. This is done through a gamified and role play based curriculum.
FutureCity focuses on:
How to run a business

Why do we need jobs
How we get salary
Why we pay taxes
How Government utilises tax money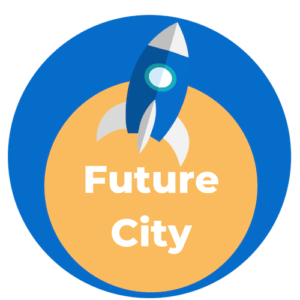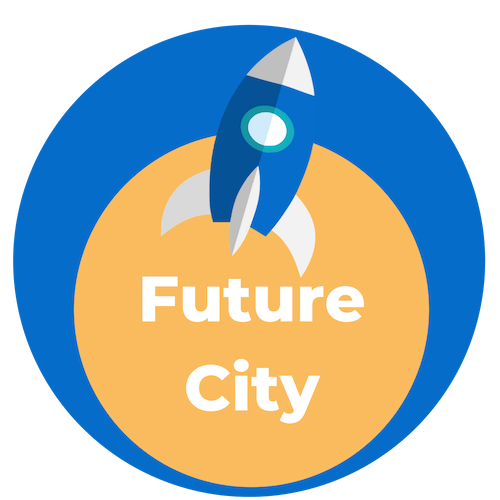 Outcome
Through fun filled activities and workshops, we teach children how to promote ones own business, hire employees, pay taxes etc. and give them a taste of entrepreneurship.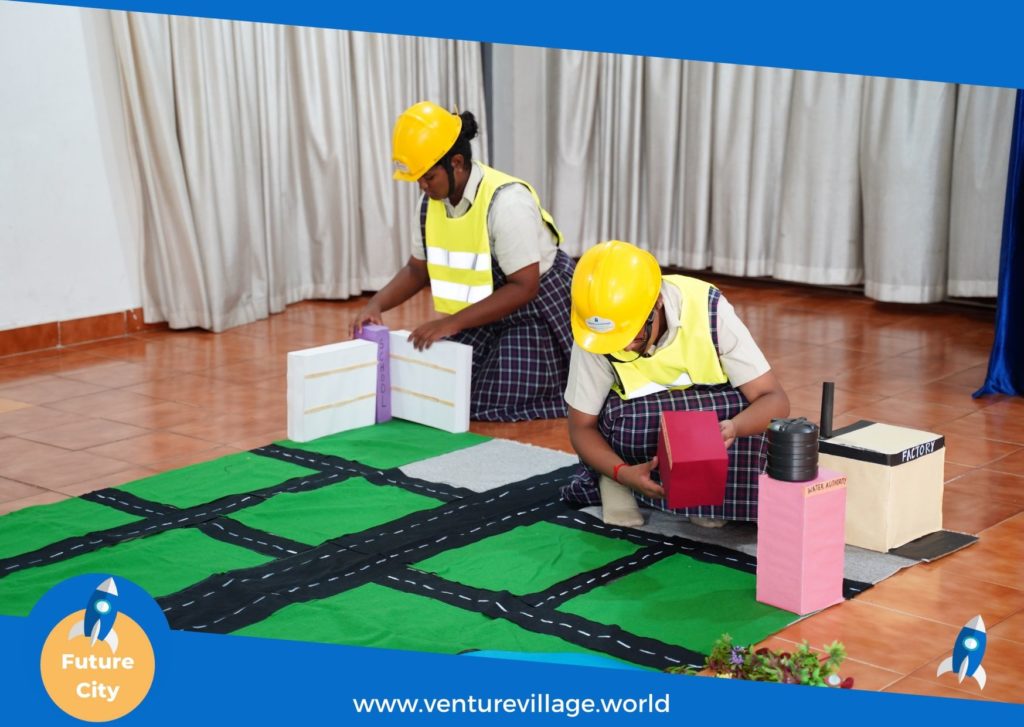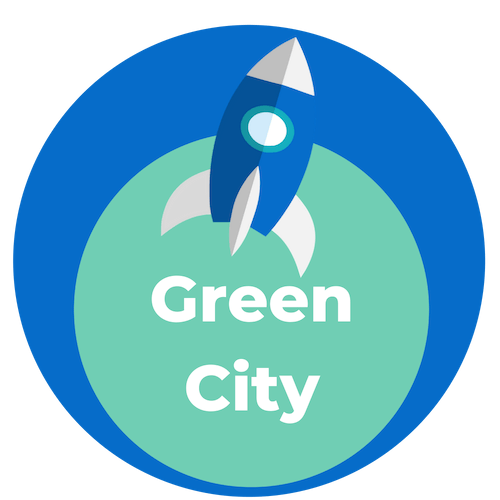 Know more about GreenCity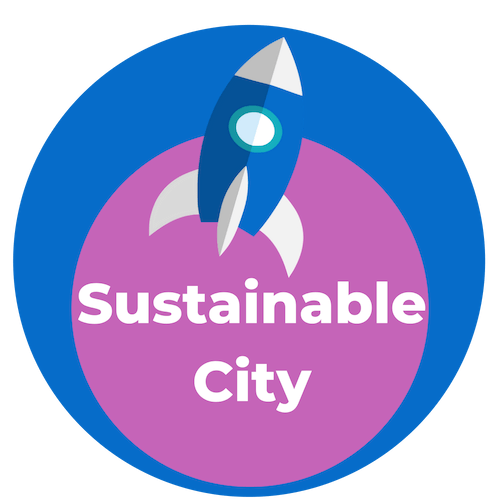 Know more about SustainableCity