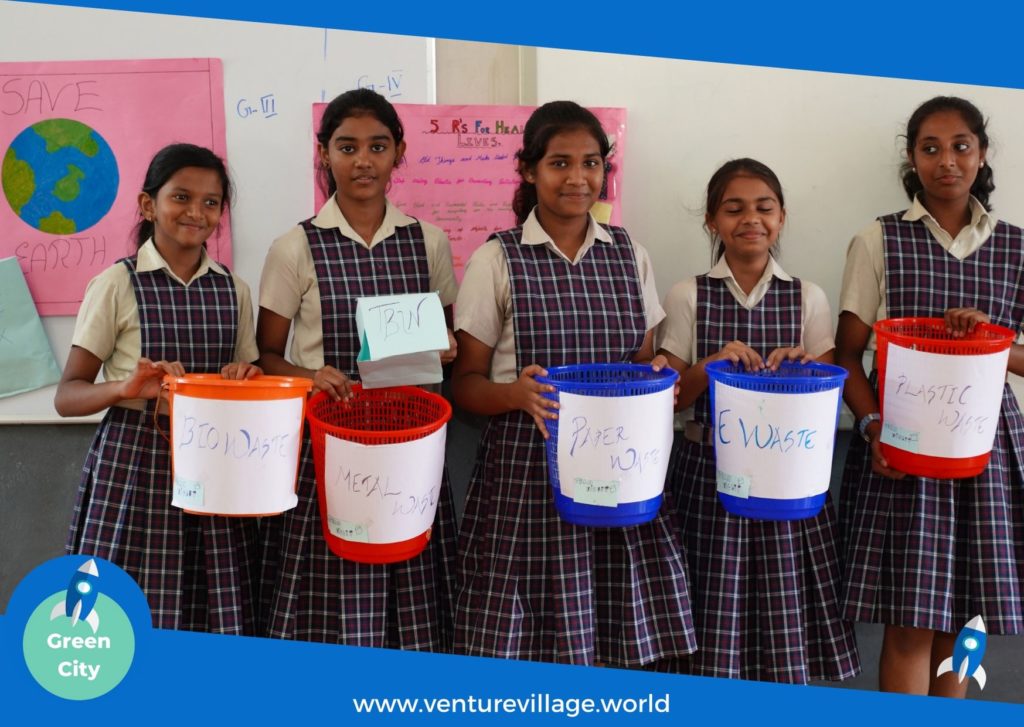 GreenCity imbibes in children the Nordic mindset on waste management. Through workshops and activities, the course will also alter their perspective on waste materials, from considering it an inconvenience to viewing waste as raw materials.
GreenCity focuses on:
Different categories of waste and their re-usability

Effects of plastics on the top soil and in water bodies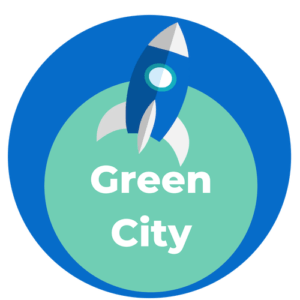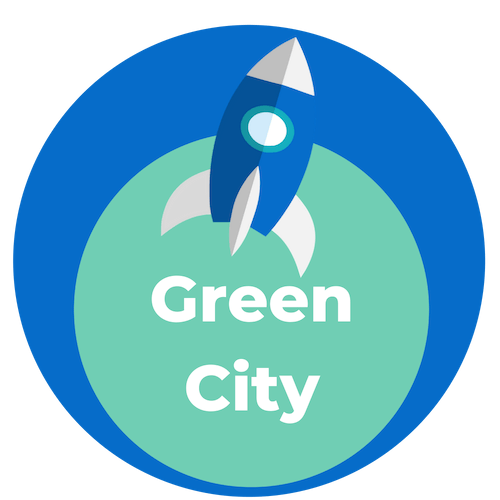 Outcome
The year round activities will empower students to create an action plan to keep their campus plastic free and will encourage them to champion environmental causes from a very young age.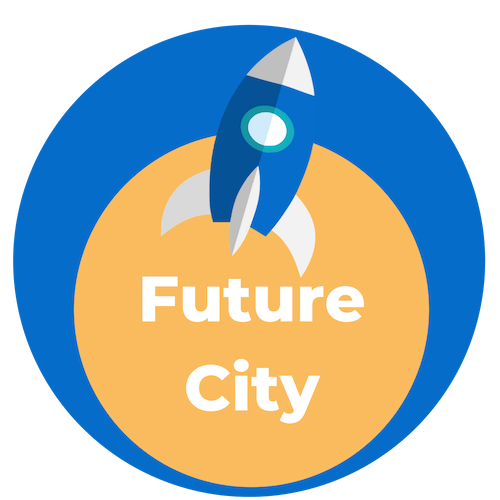 Know more about FutureCity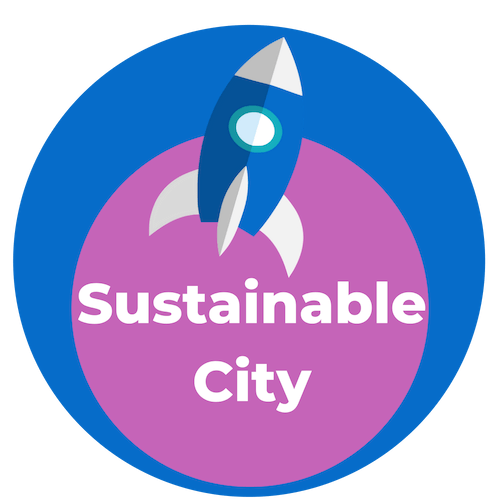 Know more about SustainableCity