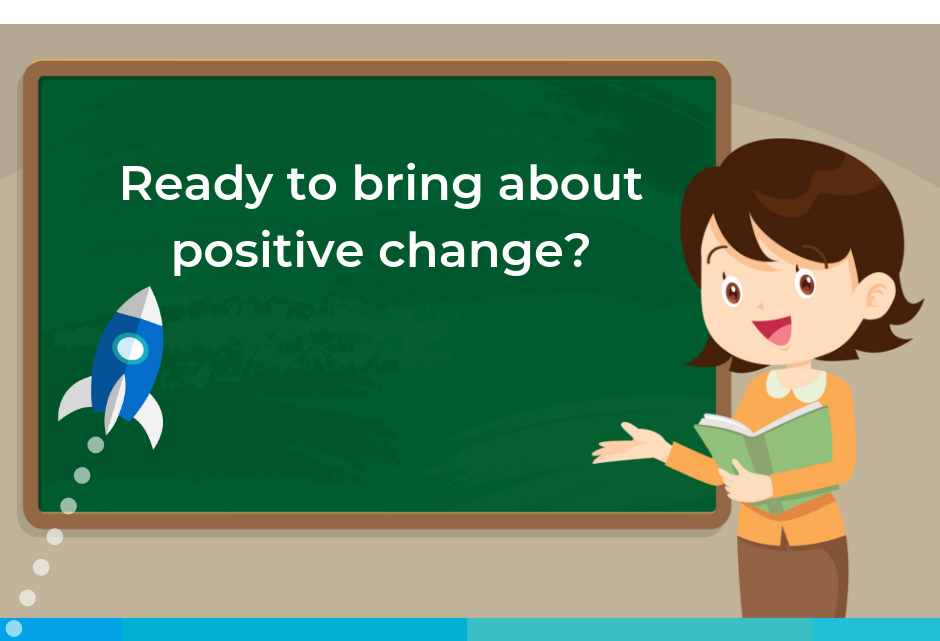 Pedagogy Expert @ VentureVillage
Description:
Venture Village is a Finland based organisation that promotes high quality pedagogical modules from Finland. We work with Grade 6 – 7 students to give them positive experiences on Sustainability, Circular & Digital Economy, Waste Management and E-Governance. Through this, we aim to mould the next generation of responsible leaders in the developing world. Please visit our website for further details.

All our programs involve classroom sessions and full day workshops. These will be based on a gamified and role play based curriculum. As a Pedagogy Expert, the selected candidate(s) will be expected to take complete ownership of the delivery of VentureVillage curriculum in partner schools. Successful candidates will also be given an additional responsibilities as the organisation scales up.
Key Responsibilities:
Imparting the curriculum developed by VentureVillage to students in the schools which adopt our programs.
Collect feedback from teachers and students on the effectiveness of the classroom sessions and the workshops being conducted
Execute the pre and post surveys to capture student learning
Recommend changes to improve the efficacy of the curriculum
Desired Skills and Experiences:
A minimum of 2 years of experience in the Education Sector
Preference will be given to candidates with B.Ed. or M.Ed. degrees
Prior experience in Teacher Training will be an advantage
Excellent written and verbal communication skills in English and Malayalam
Expected Joining: 1st August, 2019
Location: Cochin, Kerala.
Reporting to: Head of Operations
Compensation: Best in class. Purely based on previous experience and track record
How to Apply:
Interested candidates are required to send in their CV and Cover Letter (explaining why you are suitable for this role) to careers@venturevillage.world