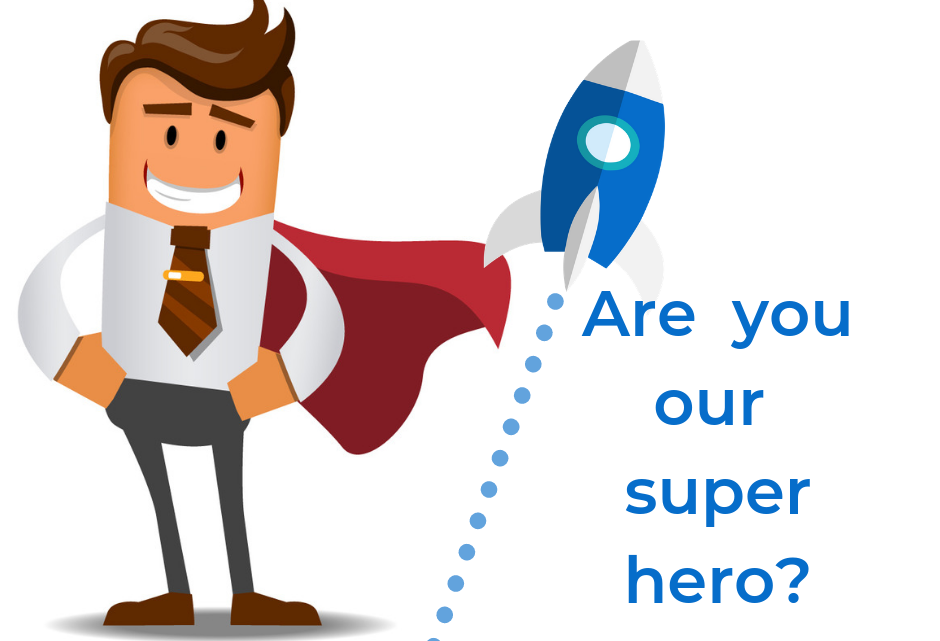 Operations Manager @ VentureVillage
Description:
Venture Village is a Finland based organisation that promotes high quality pedagogical modules from Finland. We work with Grade 6 – 7 students to give them positive experiences on Sustainability, Circular & Digital Economy, Waste Management and E-Governance. Through this, we aim to mould the next generation of responsible leaders in the developing world. Please visit our website for further details.
Job Description and Responsibilities:
Operations Manager is responsible for ensuring that the overall administration, coordination and evaluation of programs of VentureVillage (VV) and human resources plans are realized.
Therefore, their essential job responsibilities include:
● Planning, organizing, and controlling the activities and events of VV
●Contributing to the development of company goals, objectives, and systems
●Developing and administering human resource plans and procedures that relate to company personnel
These responsibilities involve achieving the following tasks:
● Implementing and revising VV's learning programs in schools
● Analyzing and updating VV's communication strategies
● Creating and revising job descriptions
●Overseeing recruitment for all personnel, including writing and placing job ads
● Conducting new employee orientation and onboarding
● Conducting annual performance reviews
● Overseeing exit interviews
● Maintaining organisation records and reports
● Making recommendations to VV leadership based on analysis of worker productivity and performance assessment
●Maintaining company directory, timetables, schedules and other organizational charts
● Recommending new policies, approaches, and procedures
An ideal candidate would be a young and vibrant graduate with a degree in business/law/social sciences or similar with a good command in English. Prior experience in running operations in
similar ventures will be an advantage.
Job Location: Kochi , India
Date of Joining: July 2019
Salary: Best in class. Purely based on previous experience and track record
How to Apply: Interested candidates are required to send in their CV and Cover Letter (explaining why you are suitable for this role) to careers@venturevillage.world