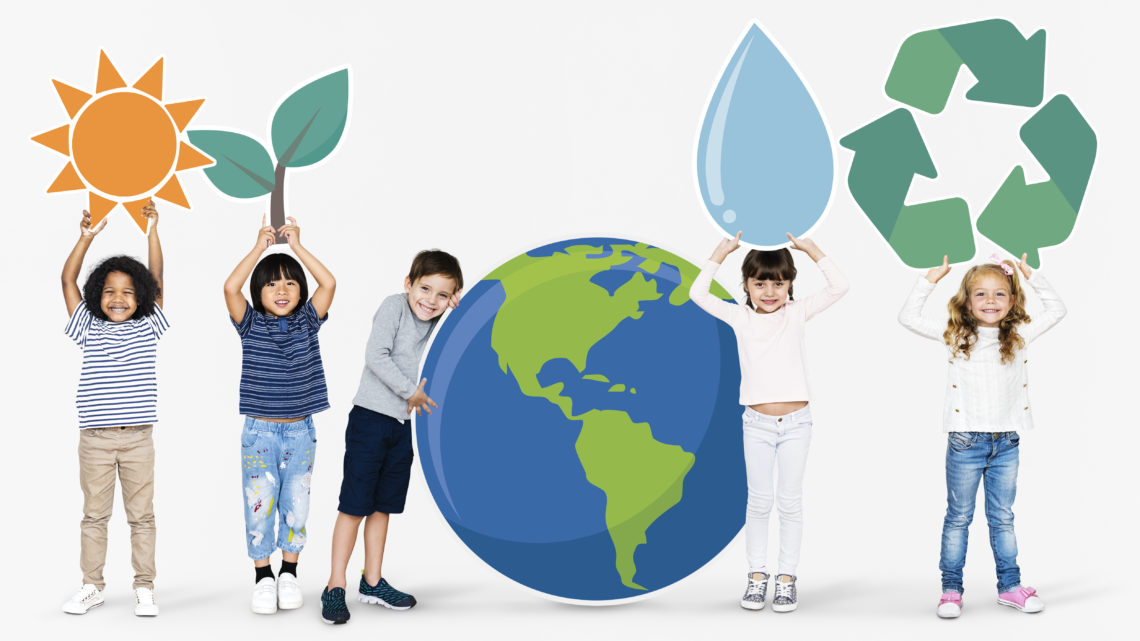 Amitabh Kant, the CEO of Niti Aayog, spoke about the potential of Circular Economy to create 1.4 crore jobs in the next 5 – 7 years. Speaking at the Circular Economy Symposium 2019 organised by Federation of Indian Chambers of Commerce and Industry (FICCI), Mr. Kant spoke of the role that Circular Economy will play in creating a more sustainable pathway for development.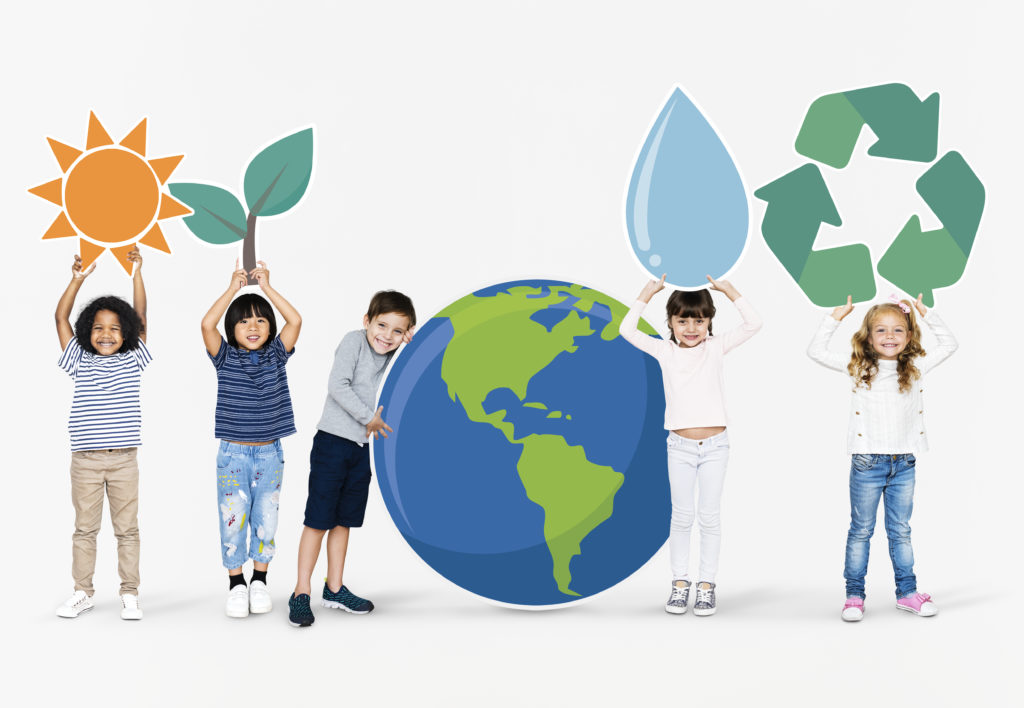 Refer to this article for more details on his speech.
At VentureVillage, we try to instill the same idea into the minds of the next generation of responsible leaders. Through our course "SustainableCity", we educate students on the need to shift from a linear consumption model to a circular one. Please check out our courses for more details.